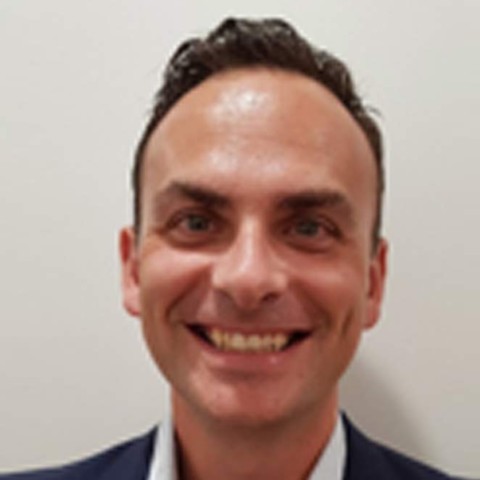 MBBS FRACS (Orth) FA(Orth)A Orthopaedic Surgeon
Dr Matt Jones grew up in Bath, south west England. He studied Anatomy and then Medicine at University College, London. He qualified in 2007 and then spent internship and residency in Exeter.
In 2009 he migrated to Perth where he was mentored by Professor David Wood and Professor Piers Yates. He was admitted to the Sydney Northside orthopaedic training scheme in 2013 and successfully passed the fellowship exam in 2017.
Since being admitted to the Royal Australian College of Surgeons he has undertaken two local fellowships. He gained great experience in hip and knee arthroplasty and revision arthroplasty with Dr Ali Gürsel. He subsequently focussed on sports knee injuries and arthroscopic knee reconstruction with Dr Bu Balalla and Dr David Broe.
In 2019 he was appointed as a locum VMO at Westmead hospital. In the second half of the year he went on to complete a further fellowship in pelvic and acetabular trauma. He hopes to be appointed as a permanent VMO at Westmead in 2020, with subspecialty interest in pelvic and aceacetabular trauma, hip and knee arthroplasty and sports knee injuries.
His rooms are in Lakeview Private Hospital and Westmead Private Hospital, where he sees public, private and work cover patients.
Please call 9051 2424 to arrange an appointment.
Lakeview Private Hospital:
Suite 1, Level 1, 17-19 Solent Circuit, Norwest NSW 2153
Westmead Private Hospital:
Suite 213, Level 2, Cnr Mons & Darcy Roads, Westmead NSW 2145
Rouse Hill Orthopaedics:
4-7 Commercial Road, Rouse Hill NSW 2155
Correspondence:
Mail: Lakeview Private Hospital
Suite 1, Level 1, 17-19 Solent Circuit
Norwest NSW 2153
Phone: 9051 2424
Fax: 9055 1724
Email: admin@mattjonesortho.com.au