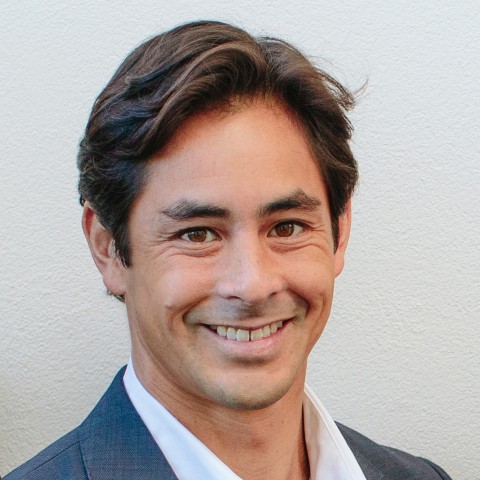 MBBS (Hons) FRACS (Orth) BAppSc (Physio) FAOrthA
Dr Marcus Chia is an Orthopaedic Surgeon in Sydney, Australia specialising in shoulder and elbow surgery.
Utilising his surgical expertise coupled with his prior Physiotherapy training, his practice specialises in restoring function via surgical and non-surgical management of patients.
Dr Chia completed his Fellowship of the Royal Australasian College of Surgeons (FRACS) in 2011 and is a Fellow of the Australian Orthopaedic Association.
Prior to his medical degree at Sydney University, Dr Chia was a practising Physiotherapist having completed a Bachelor of Applied Science in Physiotherapy.
To gain further experience in his chosen subspecialty of shoulder and elbow surgery, Dr Chia undertook intensive, specialised training at the Alps Surgery Institute, Clinique Générale, Annecy, France, where he trained under Dr Laurent Lafosse, a pioneer in shoulder arthroscopy. Dr Chia continues to push the envelope of what can be achieved with an arthroscope.
Dr Chia received further subspecialty training in shoulder and elbow surgery in the United Kingdom at the Brighton and Sussex University Hospital NHS Trust. He also has several publications in a number of esteemed medical journals.
Dr Chia welcomes your patients and is accredited at Lakeview Private Hospital, Sydney Adventist Hospital, Mater Hospital & Northern Beaches Hospital.
Dr Chia also consults at Wahroonga, Frenchs Forest, Mona Vale and Cremorne.
T: + 61 2 8014 4252
F: + 61 2 8072 0595
Written correspondence to:
PO Box 19 Freshwater NSW 2096 Australia